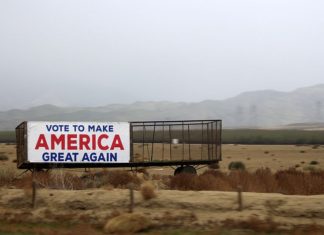 by David Thomas The West welcomed East Germany to the end-of-history by flying in David Hasselhoff for Berlin's New Year celebrations. From the top of...
By Micah Robbins Kurt Vonnegut owes a good measure of his popularity, both as novelist and public intellectual, to his gift for treating the most...
By John Champagne First of all, I believe that we should argue for a withdrawal from Lebanon. Then it is just as urgent to stop...