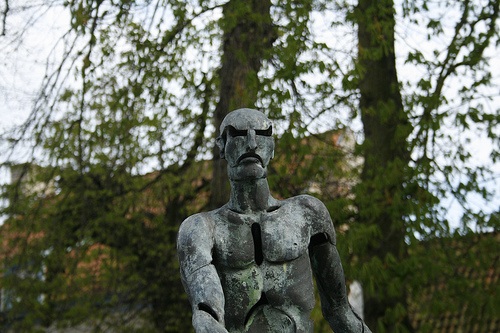 The Society for Literature, Science and Arts (SLSA) has awarded Bradley Fest the Schachterle Prize in recognition of his analysis of David Foster Wallace's Infinite Jest and its reworking of the cultural consciousness surrounding the second nuclear age. The article was published by b2 in its Fall 2012 issue: The Inverted Nuke in the Garden: Archival Emergence and Anti-Eschatology in David Foster Wallace's Infinite Jest.
Congratulations to Brad, with much appreciation for his work. We anticipate his interview with J. Hillis Miller.
Follow Bradley Fest's blog here for his poetry, essays, insights and other scholarly work.