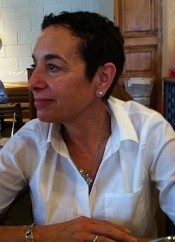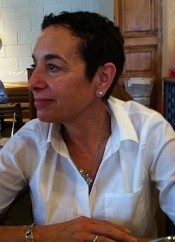 The Editorial Collective happily welcomes Colin Dayan to our editorial board.
Colin Dayan is a member of the American Academy of Arts and Sciences as well as Robert Penn Warren Professor in the Humanities at Vanderbilt University.  She has held Guggenheim as well as other distinguished fellowships.
Her areas of expertise include American literature, English and French Caribbean Literatures, Haitian historiography, and American legal scholarship. In 1977, she introduced the writings of René Depestre to the English-speaking world. She has published major books on Edgar Allan Poe and the colonial history of Haiti "from the composite perspectives of legal and religious texts, letters, fiction, and my own knowledge of the country."  Her more recent books include The Story of Cruel and Unusual, a study of the legal and practical implications of the 8th Amendment to the US Constitution, and The Law Is a White Dog: How Legal Rituals Make and Unmake Persons. Her journalism appears in The Boston Review and she can be heard on NPR.
Colin's latest article can be read here.