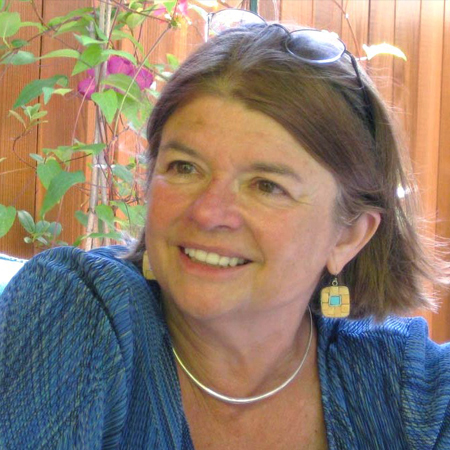 Congratulations to our world of modern language, to the entire MLA community, and to Margaret, who continues to help propel boundary 2 into the future.
"Keeping the humanities alive and thriving for students from kindergarten through college and beyond is the primary goal of University of California, Davis, Professor Margaret Ferguson as she becomes the 2014 president of the Modern Language Association. It is the world's largest professional organization advocating for the teaching of language and literature."
Continue reading here.