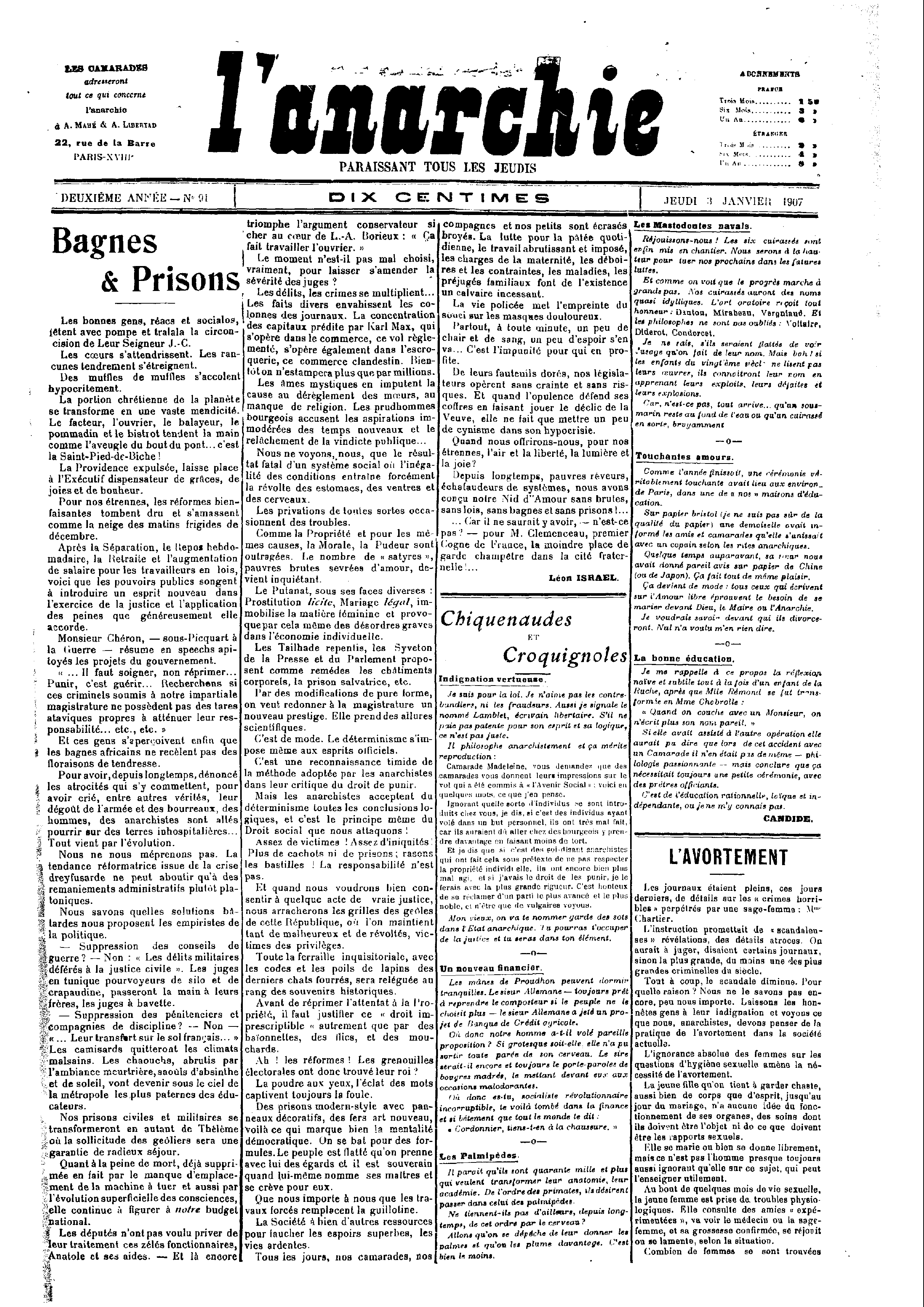 The print edition of b2 carries only article length reviews. We are starting an initiative to publish shorter reviews and notices of books, new and old, to which we want to draw our readers' attention.
We will also publish lists of books. We enthusiastically invite our readers to send us short reviews or notices that might be included on this site as part of the community around b2′s research agenda.
update: In upcoming weeks, we will have much more posted here, including our review series on GLBT curated by Petra Dierkes-Thrun.
The b2 Review welcomes recommendations of reviews and reviewers. We decided to develop longer review essays for the copyrighted edition of the journal from the best of the online reviews.