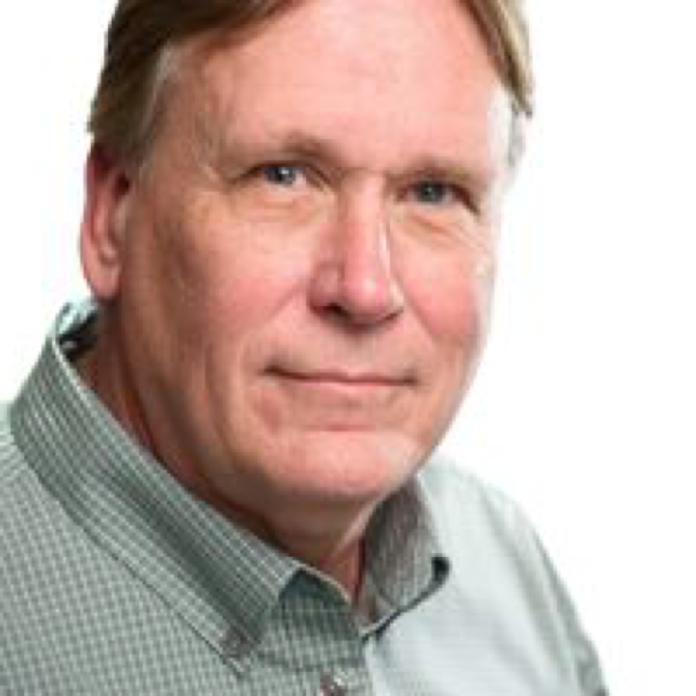 Philip Mirowski's talk, "Hell Is Truth Seen Too Late" is now online! This was the keynote lecture at b2's conference, Neoliberalism, Its Ontology and Genealogy: The Work and Context of Philip Mirowski, at the University of Pittsburgh, March 17, 2017.
Critics and analysts of neoliberalism seem to miss one of its key tenets: that markets are better than people when it comes to thinking. This talk explores the consequences of this blind spot for modern Marxists, for 'fake news', and for the utopia of 'open science.'
Philip Mirowski is Carl E. Koch Professor of Economics and Policy Studies and the History and Philosophy of Science at the University of Notre Dame. He is also Director of the Reilly Center for Science, Technology, and Values. He is the author of Never Let a Serious Crisis Go to Waste (2013) and ScienceMart: Privatizing American Science (2011), along with four other books focused on the intersection of economics and science.